Modern young women, especially white-collar city, living in fast-paced life, work pressure environment, but the inner desire to break the tie beam, unrestrained desire, desire to return to nature. The underwear is the liberation of women, "the pressure bondage," the first key, a suitable underwear can not only help create the perfect body shape, to show the elegance, and then with the perfect underwear underwear such as the second layer of skin care even more can Mental and physical relaxation, improve the quality of life. I believe that many women are looking for a stylish yet sexy healthy and comfortable underwear brand , both to meet the needs of various applications, but also to meet the body's comfort. And all this, all in Famen children!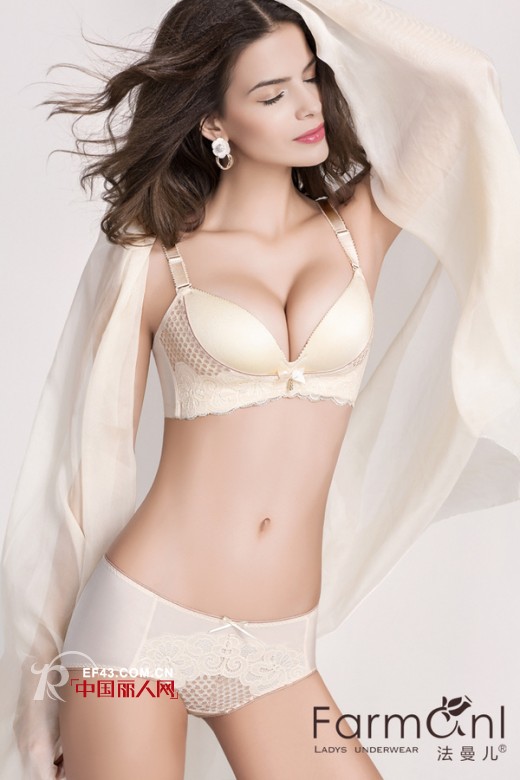 Farman children as the first domestic science and technology, fashion, humanity as the design element of the health underwear brand, to understand you and know how to shape your underwear brand. To redefine the new concept of underwear, no rims, no bondage, no poison, in order to focus on the dissemination of health underwear culture as its mission, to create a new standard for the industry healthy and elegant underwear healthy and comfortable wearing experience. With R & D team specializing in R & D in the field of adjustable underwear, Farman children designed to ergonomics, structural mechanics, materials science as the basis, the essence of design's top financial and foreign exchange. Using the latest international environmental, health, and comfortable underwear material, so that the product has always been done Farman children Chengjian Kang comfortable brand mission of promoting a healthy, elegant, stylish underwear concept of life, respect for women, sexual love, to lead the new fashion in the clothing The wave.

Farman Children's underwear not only has a team of designers to capture the latest international design trends and other elements, but also with great concentration on Asian women's body characteristics and aesthetic needs to stereotypes stereotypes, simple and stylish appearance and focus on human function design is famous. Body engineering mechanics attention to people, each one underwear are based on human characteristics, precise calculation and consideration. From the selection of color, details cropping, industrial arts research, and then to mass production, every step of the meticulous sophisticated, and strive to create the most charm stature to highlight female curves, so that every woman can really interpret my charm. Popular modern fashion style, sexy and romantic; color classic fashion, the version emphasized the stereo structure, making the United States the comfort features, the application of user-friendly design, excellent workmanship, sophisticated brand, diversified product mix to provide more high line for women Cost-effective choice.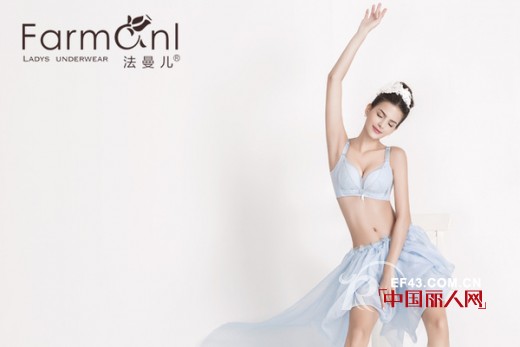 Choose the right underwear as butterfly gorgeous freshmen, Famen children is that pair of surprises and beautiful wings. Because of love and beauty, a woman must understand love, know love, in order to obtain true love. Not the most perfect, but always understand how to pursue perfection. Farman children focused on the health and conditioning of female body shape care for women to bring beyond the expectations of the product experience, professional consultant caring service, has been the majority of female consumers rely on Lai and enthusiasm! Farman children, bring women meticulous care, caring and tolerance, just like love, like the inclusion of girlfriends. Women do most intimate companion, I am honored Man children's law, because Farman children not only understand you, know better plastic build a better you!

Junior And Children's Graduation Ceremony

Shoes Socks,Male Formal Wear,Female Kimono Obi Hakama,Graduation Ceremony Female Dress

Zhejiang Jiateng Trade Co.,Ltd. , https://www.kato-trade.com