Dashang Group is China's largest department store business group, ranking the 86th in China's Top 500 Enterprises in 2010. At present, there are 170 large and medium-sized stores covering more than half of China with a total construction area of ​​more than 5 million square meters. The total number of employees is 220,000 with sales of 86.1 billion yuan in 2010. Dashang Group is a "National Civilized Unit" and "Meritorious Enterprise for the 30th Anniversary of Reform and Opening up of China's Commercial Service Industry". It won the "China Charity Award" and topped the list of "National Business Quality Awards." Dashang Group to the rise of national industry and commerce responsibility, according to the rules of competition in the market to grow up, by a number of media and analysis report called "China's most powerful business development invincible Corps.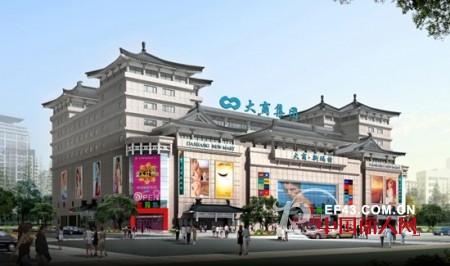 New Mart, the English translation of "NEW-MART", is a new business of the Dashang Group. It is a reengineering of the latest retail formats, the latest technology, the latest technologies and the highest level of integration. Modern, international iconic firm, with a strong SHOPPINGMALL color.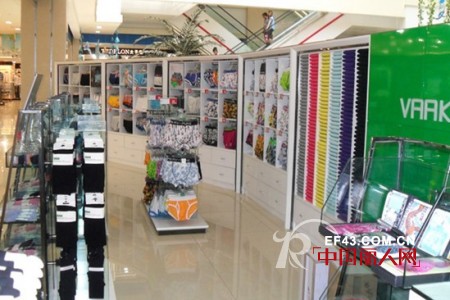 When in love with fast fashion underwear, Waka VAAKAV came into being! He pioneered the popular concept of personal clothing, the source cited the European style, in the fabric, style, color stone on earth surprising to emerge young people eager to know themselves, to show self, the perfect pursuit of self-liberation, with fashion expression without losing Sexy, expanding the occasion of wearing underwear, and promote it to the level of underwear culture, a "personal fashion", enjoy the interpretation of close personal romanticism. "Fleeting fashion, the only style forever," Waka VAAKAV consistently adhere to the fashion, parity, rich products, the only domestic brand features, is gradually subvert the traditional underwear brand marketing model.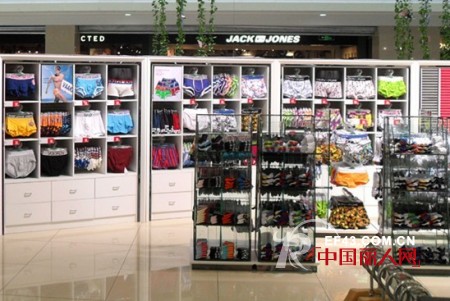 The first year, wow karus planning Northeast strategic layout, open the fast fashion underwear "break through the gateway" journey, January, wow Ka Joy City Shenyang store is located in the northeastern largest core city of Yiu Shing debut, product evaluation fashion, stirring the heart; Stores grand, dazzling; single-store sales are soaring all the way, with other brands on the floor can only look back. Trend of Spark, the final Liaoyuanzhishi, early June, hundreds of bright business in Jinzhou, in a short period of one month, Wow Ka northeast third counter Jixi New Mart charm appearance, another fashion storm. Jixi is located in the Sino-Russian border, the easternmost point of the motherland, every day to meet the first ray of sunshine of the Divine Land, wow carbazole will wear this full of hope and vitality of the gorgeous Rays of light in the fast fashion all the way longitudinal gallop!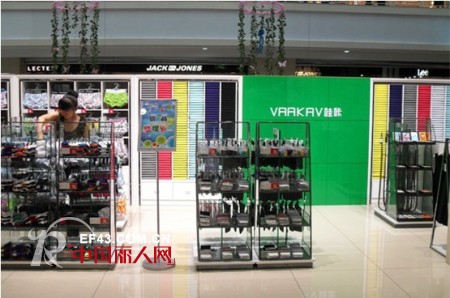 Home Textile,Microfiber Fabric

Fenghua Jade Motor Co., Ltd. , http://www.comofchina.com