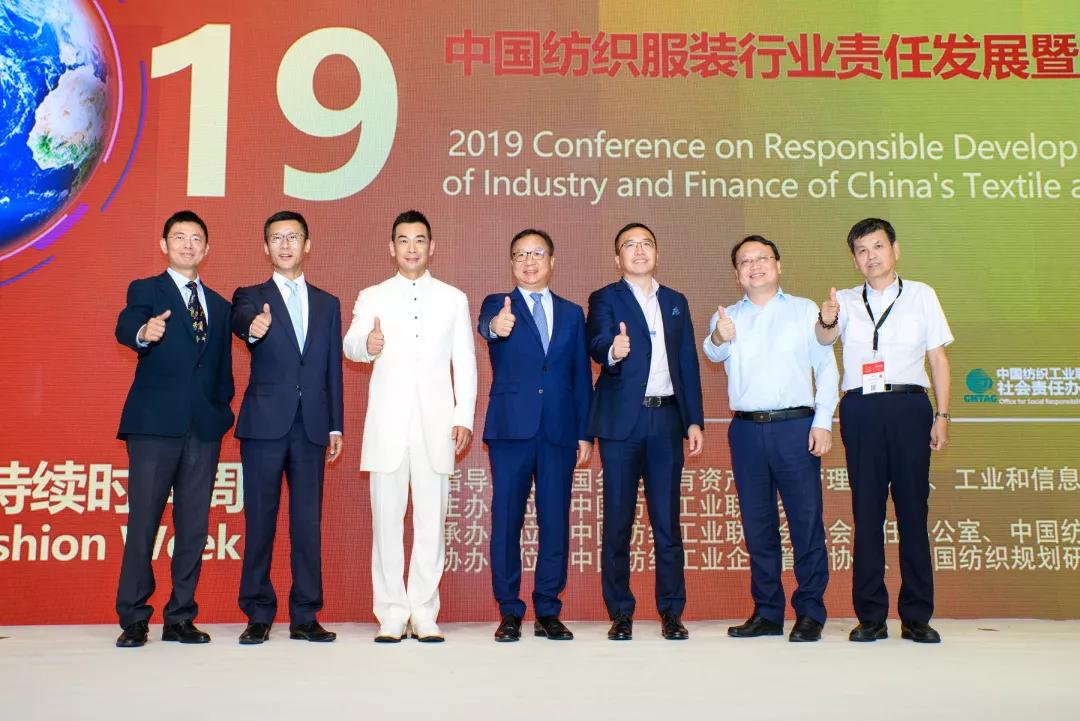 "2019 China Textile and Apparel Industry Responsibility Development and Product Integration Conference" was held at the Shanghai National Convention and Exhibition Center.

As a partner, Lenzing Group will exhibit in a static exhibition form in the pioneering practice area of ​​corporate social responsibility. Hu Jian, the global vice president of the Lenzing Group, was invited to share the experience of sustainable development in the theme of the conference.

Lanjing Group joins hands with sustainable fashion week to talk about sustainable value chain transmission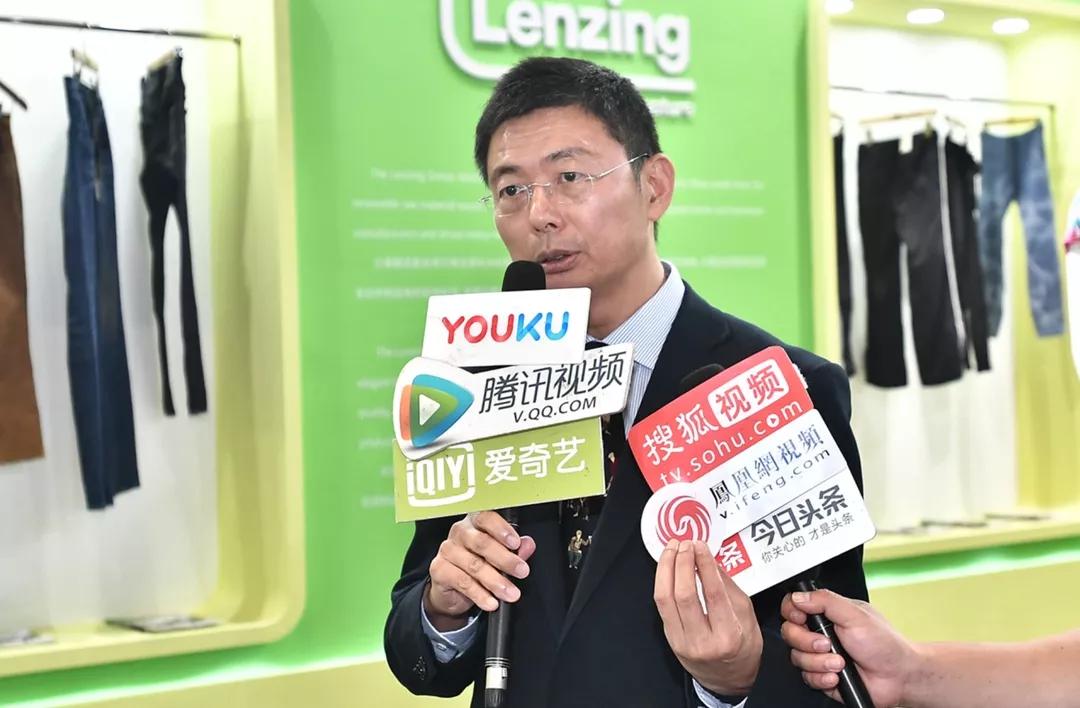 Senior Vice President of Lanjing Group, North Asia President Hu Jian

The Lenzing Group has been promoting the transmission and connection of the concept of sustainable development in the value chain, and is also the founding donor of the special fund for fashion climate.

In his speech, Hu Jian said that by increasing the value of corporate social responsibility, it can add value to apparel consumer goods. The industry made by Lenzing comes from the plant ecology, and eventually returns to nature. Sustainable, green and recyclable are not just ideas. They can be passed on to the consumer level through the product itself. From the concept, Lenzing is not the simplest. The upstream raw material suppliers not only communicate with yarn manufacturers, but also interact with companies with various values ​​in the fabric, printing and dyeing, and garment industry chains to design and develop sustainable and environmentally friendly fashion products.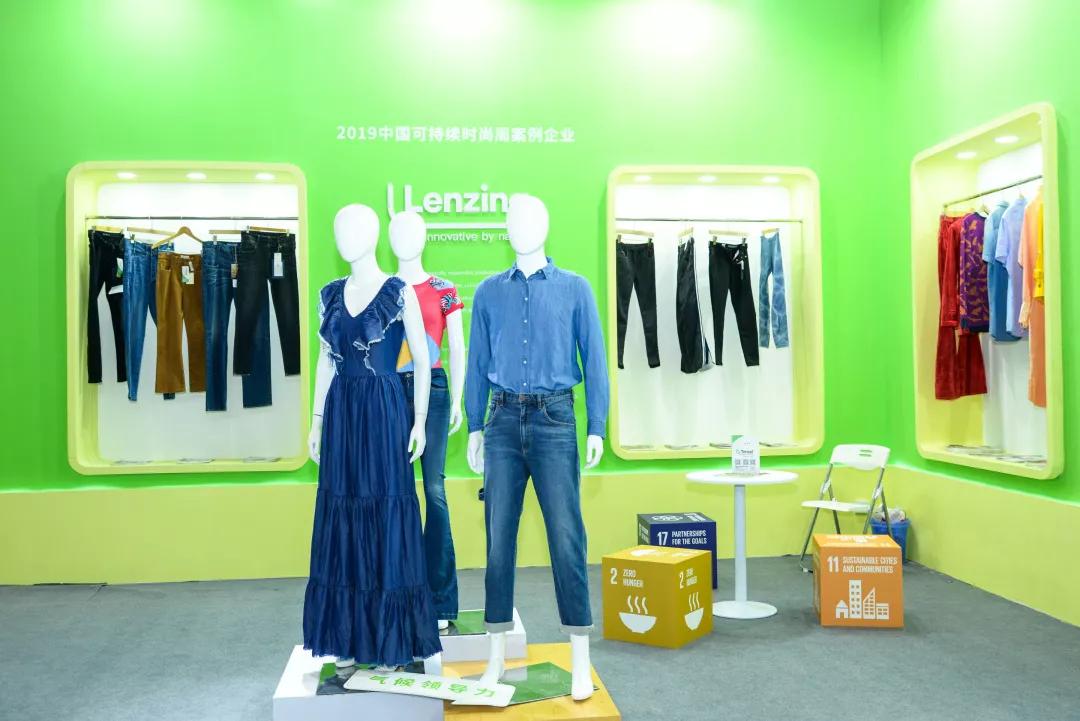 It is reported that Lanqu Group, as the world's first fiber company to announce carbon emission reduction targets, plans to reduce carbon emissions per unit of production by 50% by 2030. This is a difficult goal, but it will continue to do so. This time, together with Lan Jing Hu Jian, he participated in the "big coffee talk" session, including Zhao Ming, president of Huawei Glory, and Ni Defeng, president of Zhejiang Hengyi Group Co., Ltd.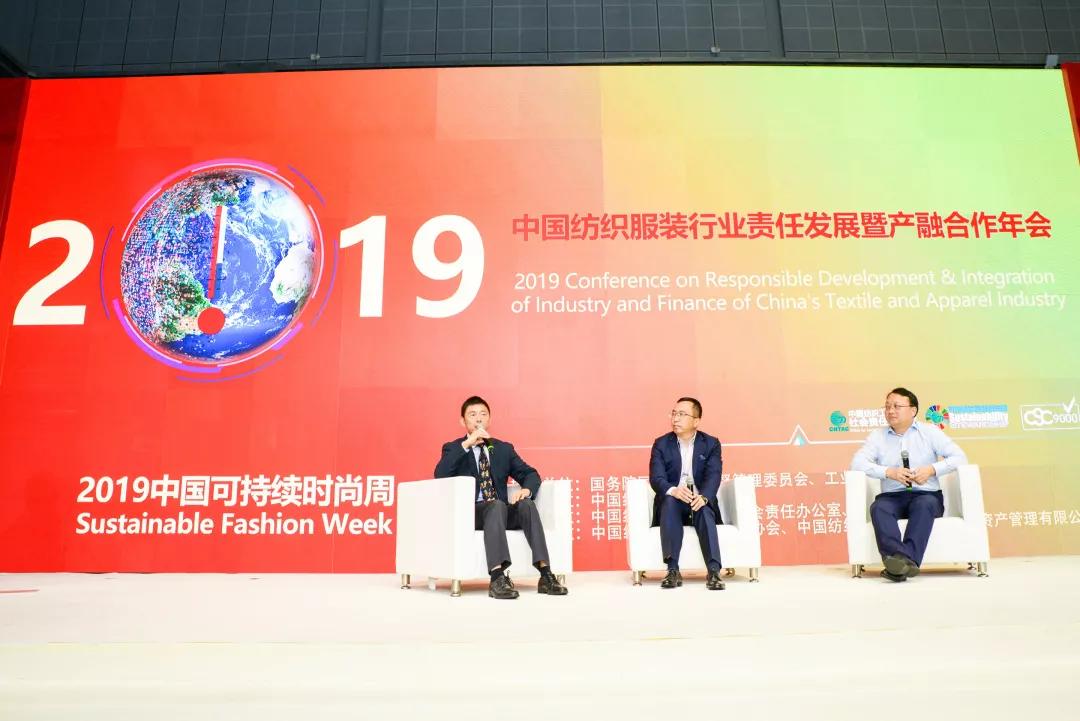 After the meeting, Zhao Wenzhuo, the fashion communication officer of the China National Textile and Apparel Council, visited the Lenzing booth and personally experienced the TencelTM tantalum fiber produced by Yuefei FibresTM (REFIBRATM️) technology. As a filmmaker, he said: The current fashion concept has been slow. Slowly from the pursuit of luxury consumption in the past, it has become a fashionable concept of sustainable, green and environmental protection. This is a very meaningful thing.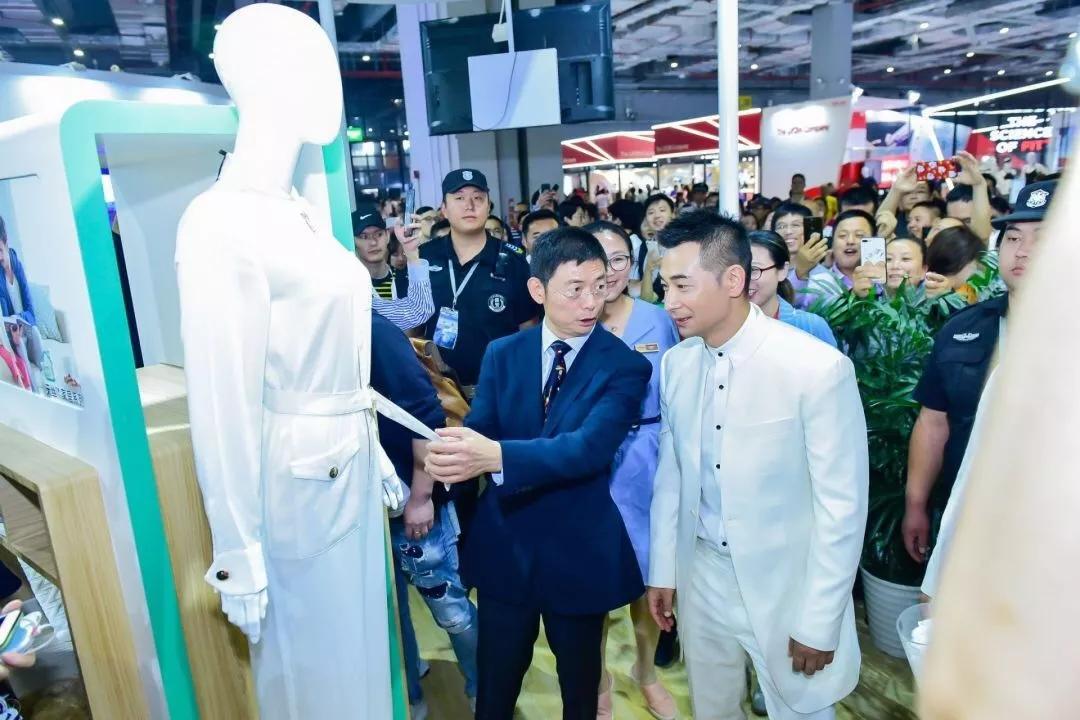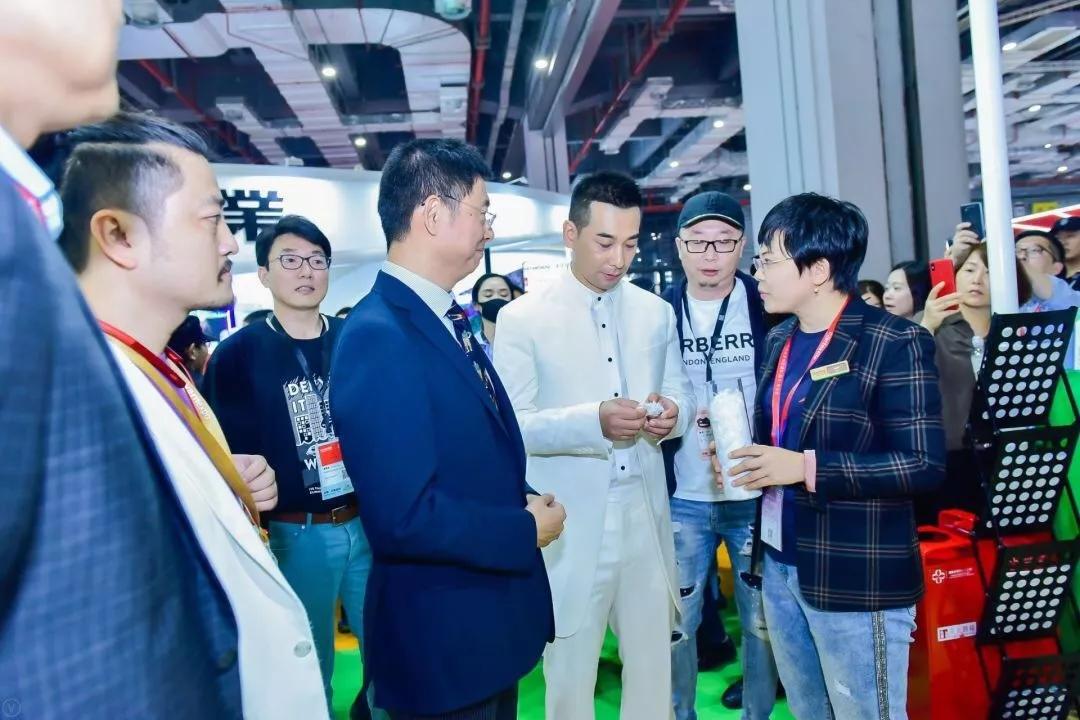 It is understood that this activity focuses on the responsible supply chain, production integration, responsible consumption, fashion expression and other content, focusing on the green development and investment and financing management of the textile industry's entire life cycle. In the docking exchanges between various stakeholders, we hope to further open up the realm of industry responsibility development and establish a trend of sustainable investment. Promote the implementation of the new positioning of the industry "technology, fashion, green" and create new value for responsible, sustainable and high-quality industries.

Guangzhou LIDONG Garment Industry Co., Ltd. , https://www.lidongsports.com