In July 2019, Abercrombie & Fitch announced that young actor and singer Wang Yibo served as its Chinese brand ambassador, and held the Face Your Fierce #å¤©æ— æ— æŸ# theme interactive exhibition in Shanghai on July 18-20 with Wang Yibo and Tmall Club. As the exclusive event partner of this exhibition, Fashion Community Light App invited the famous fashion blogger Dipsy Dixi to hold the "Natural Bundle" special event.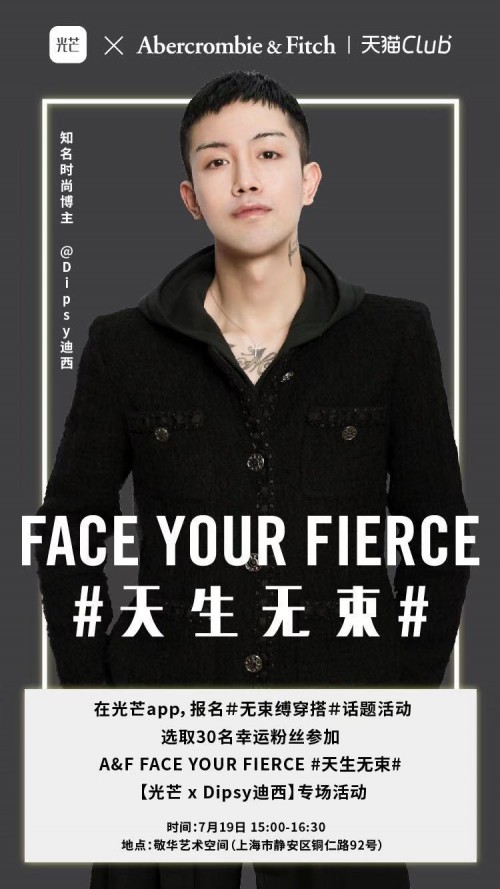 On the day of the event, Ray App's resident blogger @Dipsy Dixi took part in the interactive experience with the participants, shared the wearing skills with the fans, and DIY its exclusive denim jacket on the spot, let the fans of the scene experience this century. The "unbounded" attitude conveyed by historical American brands.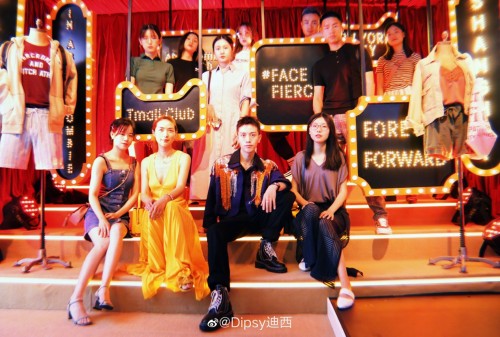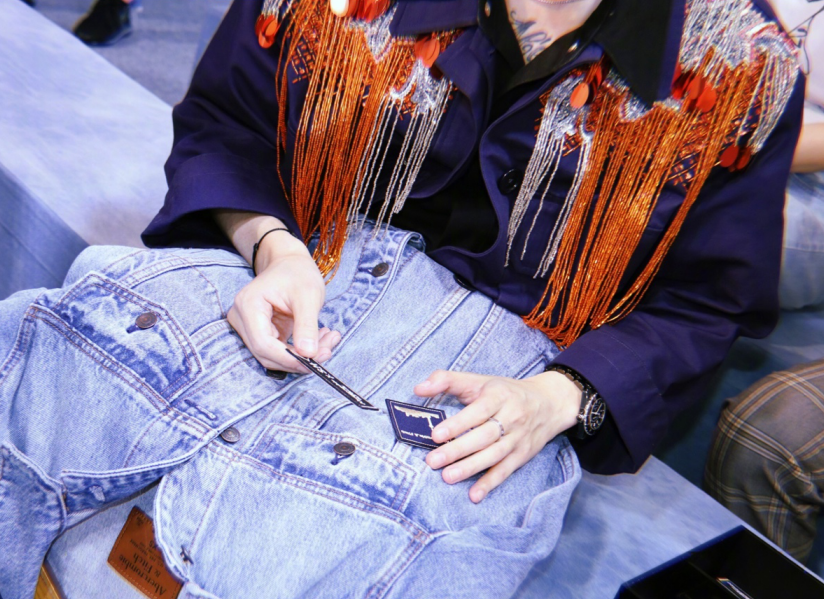 (The light enters the blogger Desi at the event site DIY denim jacket)

Ray App is a vertical fashion community developed by Shanghai Kaiguo Media Technology Co., Ltd. for mid- to high-end women. It was officially launched in early 2019. At present, there are hundreds of head fashion bloggers, such as gogoboi, Aikeli, and late night Xu teacher. In addition to being a blogger, there are also a large number of users who love fashion and know how to live. They all have a strong desire to express and share their desires, sharing real wear notes and fashion experience on the platform.

As a high-quality fashion wearable community, the Light app focuses on user operations and uses a variety of methods to enhance user engagement and interaction. Since the launch of the App, Ray App has repeatedly cooperated with several well-known international brands such as Valextra, the luxury brand of Milan, Italy, Lane Crawford, the famous boutique department store, and Self-Portrait, the British independent designer brand. offline activity.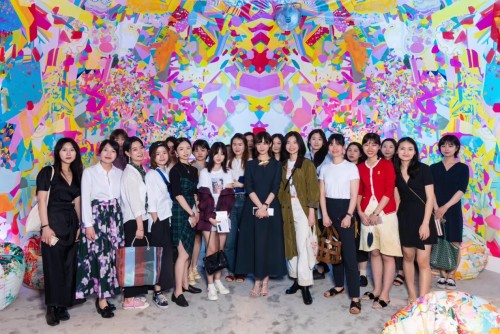 (The light enters the bloggers to engage in the art and cross and Shanghai Lane Crawford's "I want to see you" theme event)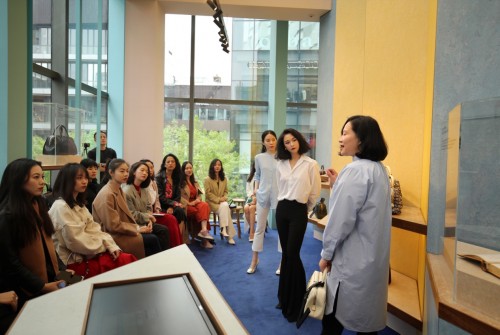 (The light app and the live event of Valextra, a luxury brand in Milan, Italy)

In addition to the offline activities, the Light App station selects global fashion information, aggregates high-quality fashion bloggers across the network, and has a wealth of online topic activities, as well as unique user points system and reward mechanism. The Rays team hopes that users can find their own inspiration in this community, get real fashion content, improve their quality of life and grow themselves.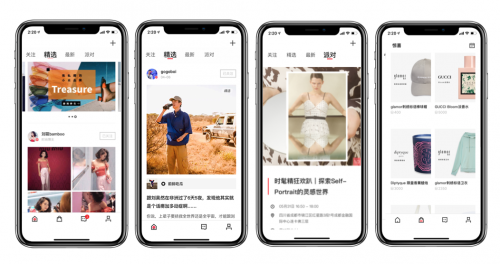 (ray app interface)

In September 2018, Kaiguo Technology was jointly led by Bertelsmann Asia Investment Fund (BAI) and Jade Fund (MSA), Huaxing Capital Bao Fan, Xu Yanqing and Mr. Li Bin and Li Bin's $5 million angel round financing . (The image text is provided by the customer. If there is any infringement, please contact to delete)

Xinke Protective Cotton Flame Resistant Fabric has good breath ability and wicking properties, soft and comfortable. This is a characteristic of all-cotton materials, which allows us to develop a more comfortable feel while developing flame retardant functions. Of course, other materials fabrics have their own characteristics, such as cotton polyester fr fabric, cotton nylon fr fabric, arimid fabric, modacrylic fabric etc. If you are interested, you can find their related introductions in other categories.

Cotton Flame Resistant Fabric

Cotton Flame Resistant Fabric,Flame Resistant Fabric,Fire Resistant Fabric,Stain Flame Resistant Fabric

Xinxiang Xinke Protective Technology Co, Ltd. , https://www.coverallsuit.com