Spring is full, people are still immersed in the planning of this year's beautiful plan. But the continuous " late spring " weather everything upset. In previous years, the assassin, the street is already a thin jacket, pretty skirts and this year, cold is the key! However, the beauty of the fashion family is definitely not let off any one opportunity to SHOW, you want fashion and warm, take a look at the Carnaby Yan Zi series, so Yan Zi teach you how beautiful!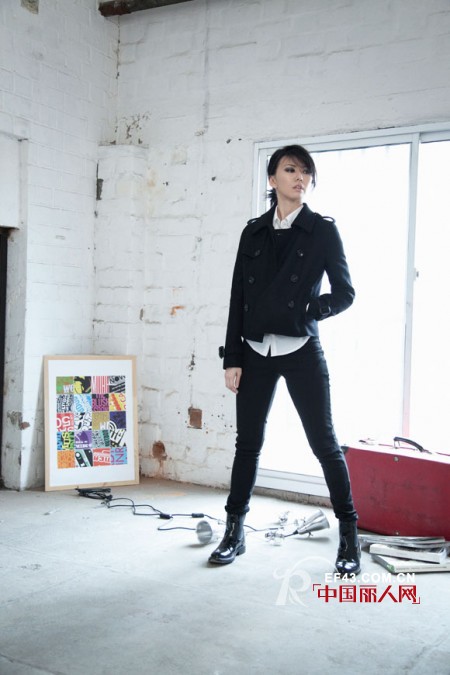 Yan Zi series Stefanie Sun days, with her unique fashion and attractive charm, from the famous British women's brand the Carnaby, design "Yanzi" series of women's clothing, this series of clothing style is not artificial, self-improvement and continuous innovation , Interpretation of modern women's independence, the pursuit of individuality, a little mysterious color, and delicate, sexy side, the entire series is like Stefanie's own wardrobe, the atmosphere without losing the femininity. Stefanie "Yanzi For the Carnaby" series go high-priced office workers line, you will like it?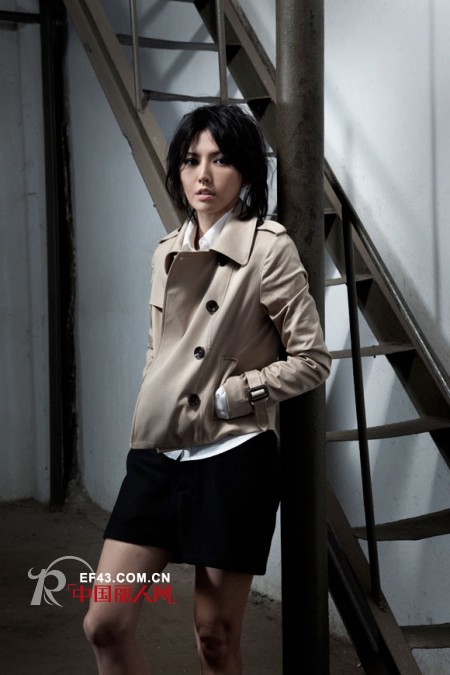 From 2009 as YANZI for the Carnaby clothing brand designer for three years, who is also a designer and brand models Yan Zi, featuring the design of the quarterly clothing, so Stefanie found himself the other side - "designer personality" Whenever inspiration comes, no matter what the surroundings, just want to draw the clothing out of mind.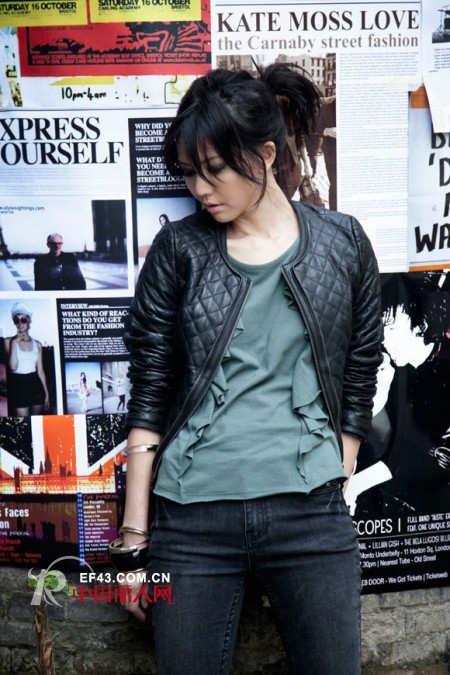 After three years as a fashion designer, she wants to go through painful periods twice a year (spring, summer, autumn and winter). Stefanie said: "I've gotten used to looking for inspiration from my life. Like the 2012 spring summer style, the theme is" Evolution after Revolution ", The design source is my mother's backyard. Spring and summer is always a thriving and celebrated season. My mother's backyard planted many plants and spices, papaya, lemon, basil, asparagus, peppermint ... and so on. Vivid, reminds me of the most direct and clearest language, the current sense of stimulation, bringing unlimited possibilities. "With the popularity of Asian days and the charm of the crowd with the introduction of new design styles, Stefanie's cross-border motions often attract consumers Look at the high prices of products not only firmly grasp the self-centered, self-employed middle class workers love, more successful lead the dramatic growth in performance, performance growth rate up to three years 100% from the first year only one storefront Until now it has expanded to nearly 67 stores, with annual sales climbing up to the peak, making people see the design of music days Attract and charm.

Iron On Patches Description:

Size:Different size as customer`s request

Embroidered Area:30%,50%,75%,100%

Background:Twill,Felt,Velvet,Reflective background

Color:9 standard colors are available at free charge,One additional color will need to add cost

Border:Merrow border,die cut border,heat cut border and laser cut border

Backing:No backing/ironon backing/self-adhesive/paper coating/loop&hook

MOQ:100PCS

Delivery term:UPS/DHL/FEDEX/TNT/EMS/AIRMAIL or by air/by sea

Fashing Production: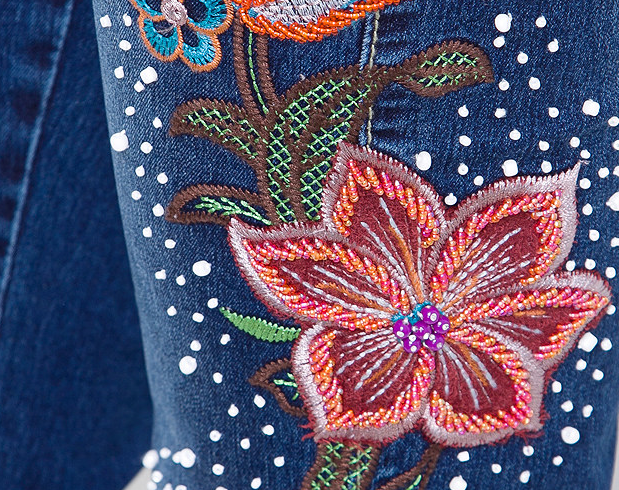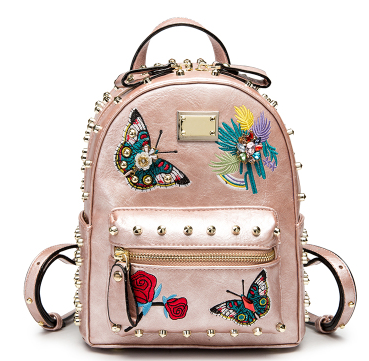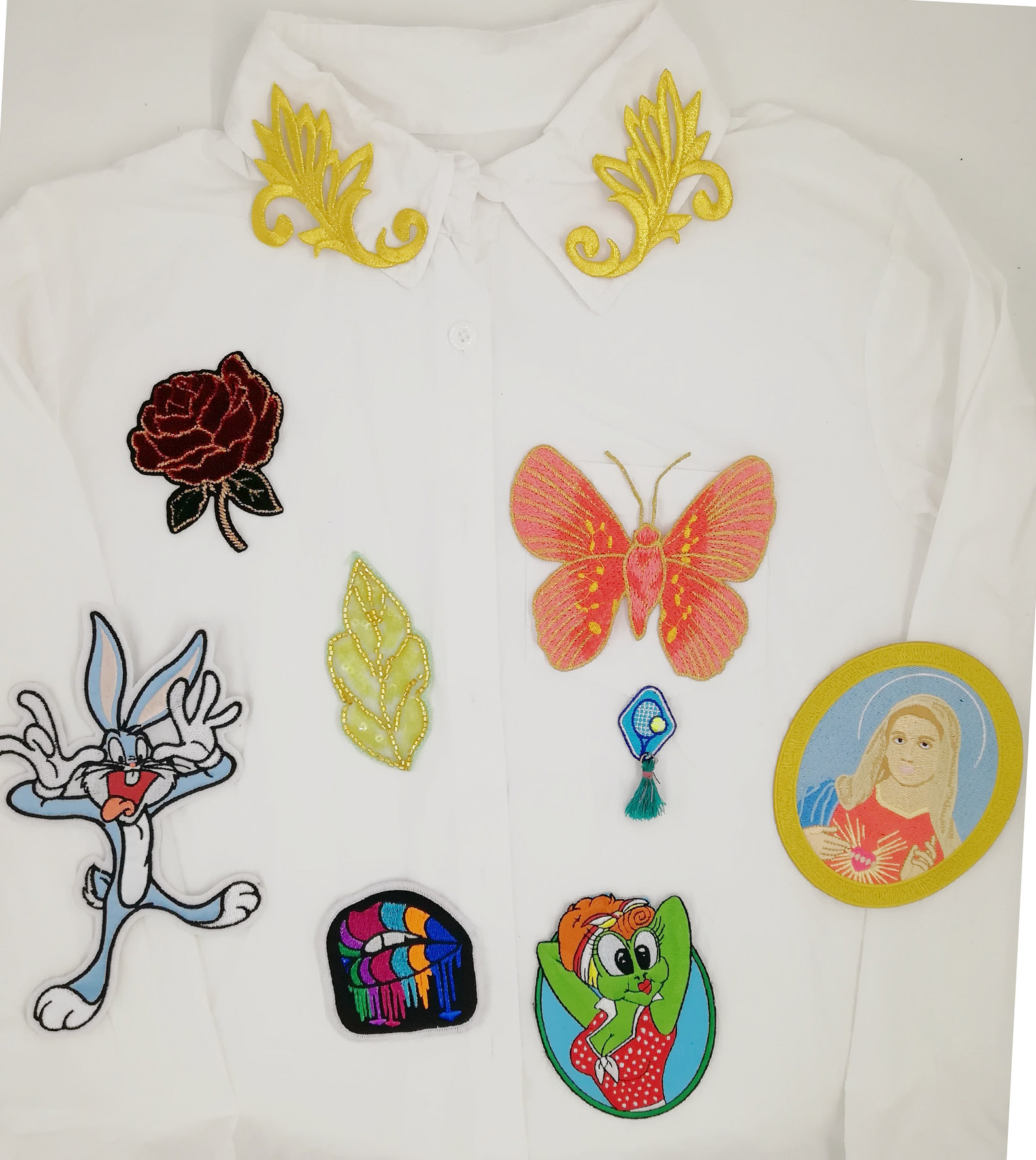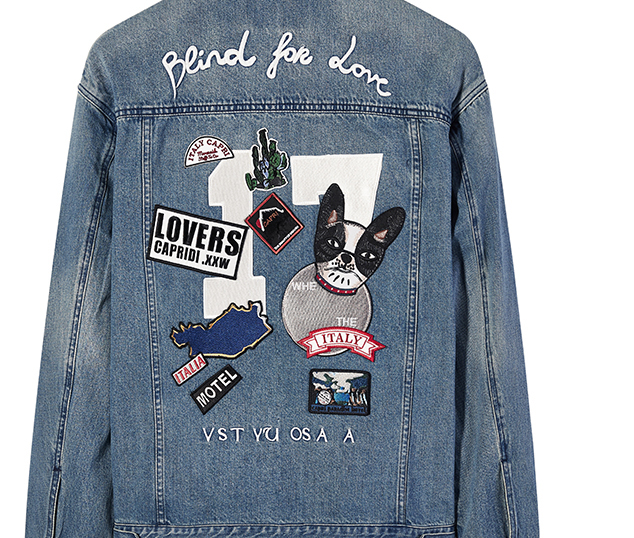 How to useful?

Embroidery Patch,Iron On Appliques,Custom Embroidered Patches,Beaded Embroidery Patch

DONGGUAN SHITAI ACCESSORY TEXTILES CO.,LTD , http://www.stsewingcraft.com